Najia Belbal
Independent Director and Board Advisor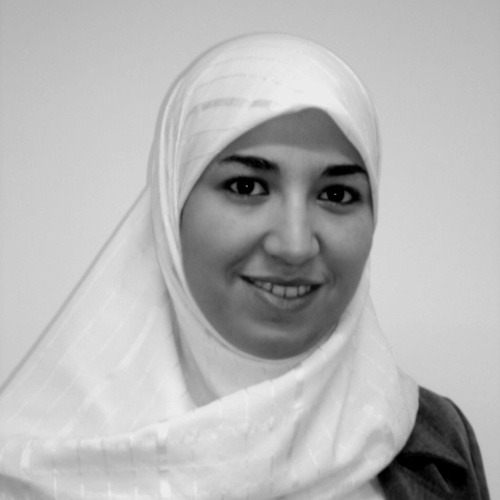 Najia Belbal is an Independent Director and Board Advisor, sitting on several advisory boards and running in parallel a career of IT Manager. Her experience of more than 20 years in IT, within several international significant players in finance, provided her with a solid background in complex environments and a basis in the roll-out of challenging IT projects.
Her main fields of expertise are the digital transformation or how to cascade strategies into innovative services, cybersecurity and its governance from a board perspective, risk management and digital marketing strategies. Najia is active in several working groups and committees related to IT governance, Cybersecurity, Ethics, and digitalization (ALFI, ILA…)
Believing passionately in freedom, empowerment, and entrepreneur-ism, she is driven to build a more secure world and is obsessive about addressing the UN 17 Sustainable Development Goals (SDGs) using digital solutions. Najia is pursuing an international portfolio career supporting financial institutions and fintech in her domains of expertise. Driven by the will to deliver outstanding quality and to make a positive difference, Najia took part in the INSEAD- ADP program in 2019 and finalized the INSEAD – LDTI program in 2020.
Sign up for our Newsletter