Our Story
The gender imbalance and pay grade variance in cybersecurity is evident across the globe. Hence, it should not come as a surprise that Luxembourg would be dealing with the same matter at hand.
The idea of setting-up an Association dealing with this social and economic problem comes from the wish to bridge this gap, to find a concrete solution.
Women Cyber Force puts together cybersecurity professionals, with different nationalities, education, backgrounds, who want to raise up their voice and inspire and help future generations to better understand the importance of women in this sector.
We believe that women are gifted by their natural ability to plan, prepare and deliver in times of crisis intrinsically or when significant events occur. We are firm believers that an ounce of prevention is worth a pound of cure and that is critical to us, as women, to realize what all we have, over and above our intelligence.
Women Cyber Force sets the ambitious, but at the same time more than urgent, goal to leverage the role of girls and women in this sector, support them in choosing their career in ICT in their best interest.
We want to create long lasting career choices for women, either via mentoring and empowering or via keeping a network for future work opportunities within the field and helping each other.
We believe in the next generations to come, in their diversity, newly acquired skills, their capacities, abilities, competencies.
We believe that if new generations of females believe in themselves and acquire that self-confidence, then: the sky is the limit and the gender gap in cybersecurity world is the word of past.
Together we can make a difference!
Objectives
– Increase the role of women in the field of cybersecurity, by promoting professionals and facilitating access to professions in this field;

– Contribute to raising public awareness on this subject, in particular, by organizing conferences, communicating documentation and actions or partnerships in training;

– Create links in Luxembourg and abroad with any entity concerned and interested in this same subject of cybersecurity;

– Support EU's gender strategies.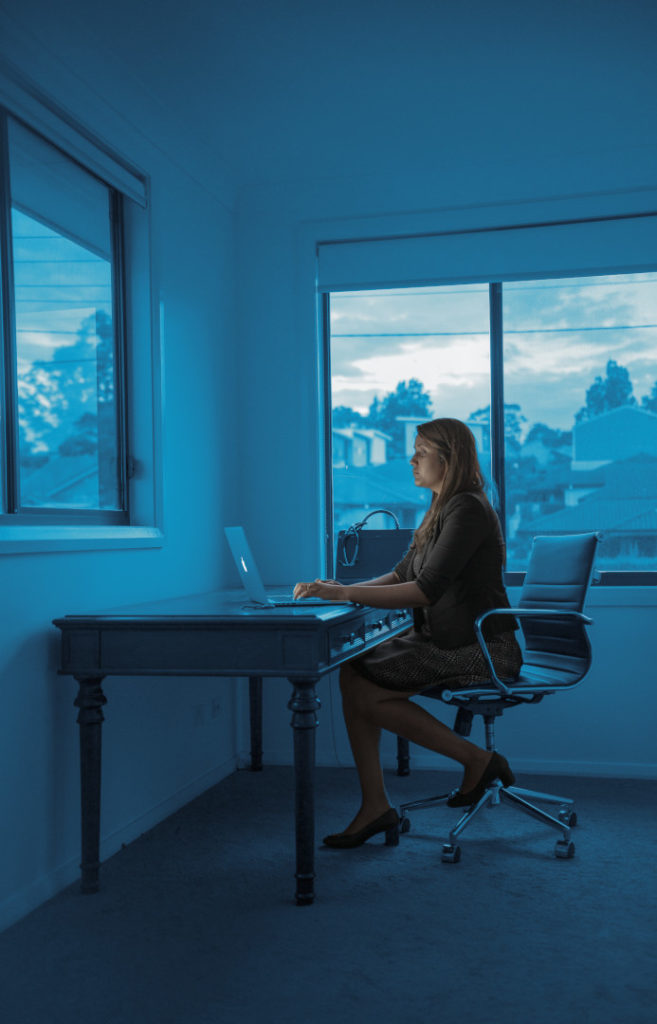 Our Values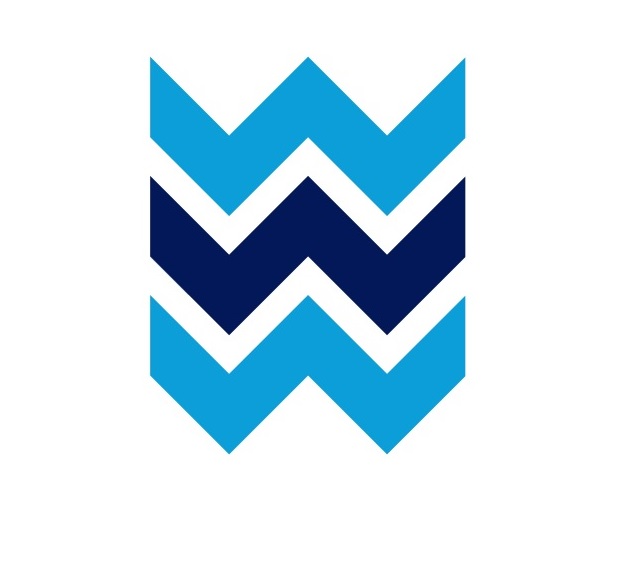 Inclusiveness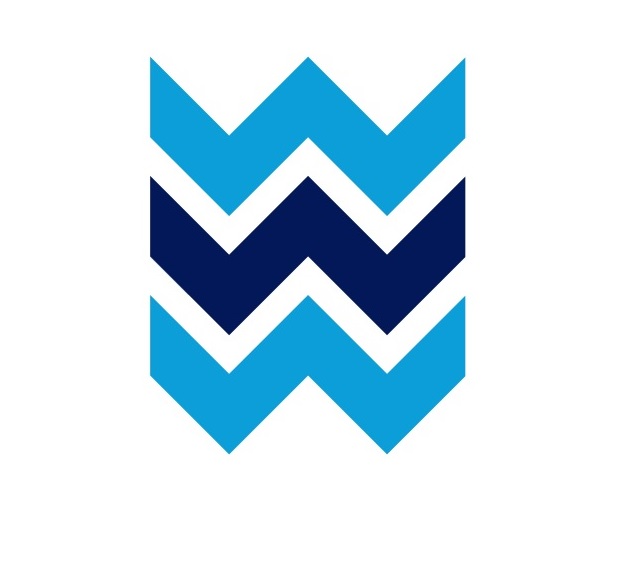 Expertise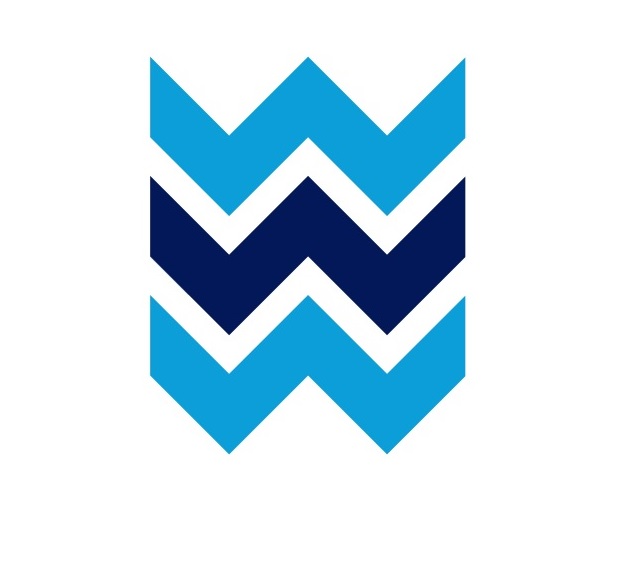 Commitment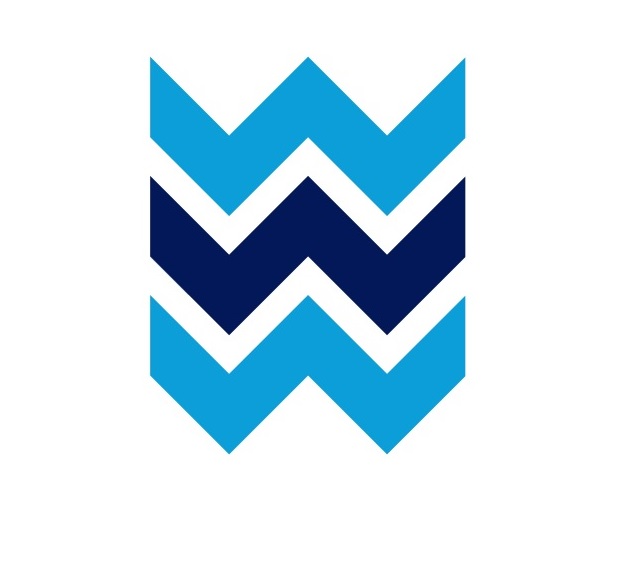 Professionalism