Joyce Dogniez
Vice President Community Engagement at the Internet Society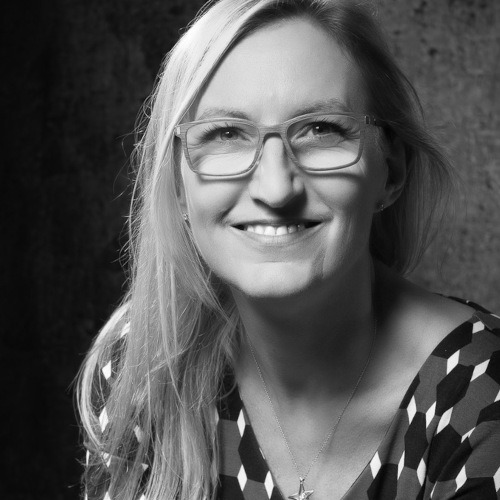 Joyce has over 15 years of experience with global non-profits to build, engage and mobilize communities; from people on the ground, Chapters to member and partner organizations. She ensures cross community collaboration to work on the real-world challenges that comes with connecting people to the opportunities the Internet has to offer.
Served on the International Section Council of the American Society of Association Executives, has an Advisor role for NGO's led by youth and acts as a mentor and coach for young professionals. Past-Chair of the EQUALS global partnership for gender equality in the digital age. Engaged in a number of local associations in Luxembourg and is currently supporting the creation of the Luxembourg Chapter of Women4Cyber Foundation. Speaks regularly at international, regional and national fora to promote the importance of an open, globally-connected Internet as well as to advocate for an inclusive and diverse community approach.
Joyce holds a Master in Applied Linguistics from the Erasmushogeschool in Brussels. Fluent in English, Dutch, French, Spanish and Italian and also speaks some German and Luxembourgish. Joyce is based In Luxembourg.
Sign up for our Newsletter