Elena Kaiser
Legal Advisor at Securitymadein.lu.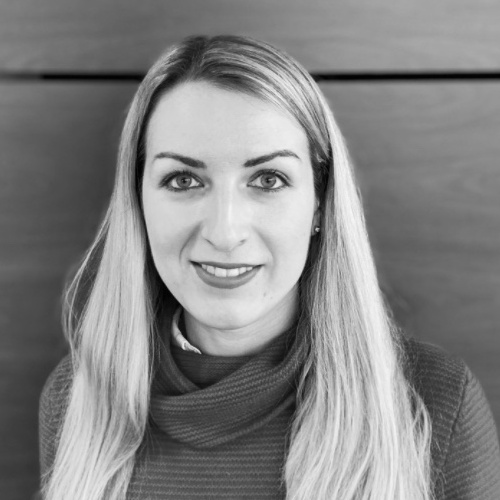 Elena Kaiser is the Legal Advisor at Securitymadein.lu. She is an expert in legal issues related to cybersecurity and privacy topics. She is enabling the development of a secure ecosystem for the digitalization of Luxembourg economy and implementing cybersecurity projects at both European and international level.
Combining her expertise with personal interest she is successfully managing several cybersecurity capacity building and gender inclusion projects. Elena completed a Ph.D. in Public, International and European Law at the University of Milan, carrying out her research on the need to protect the right to privacy with regard to the development of new technologies, in particular surveillance measures by governments.Elena is a qualified attorney in law specialized in criminal law, fundamental rights protection and technology related regulations.
She is fluent in English, German, French and Italian.
Sign up for our Newsletter