Desirée Alegre
ICT Security Officer at Women Cyber Force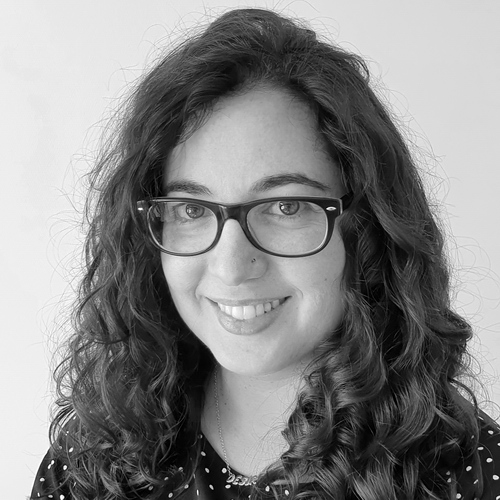 Desirée is a logistics professional with working experience in international environments in different countries, who after a pause of several years is currently undergoing a career transition towards cybersecurity.
She works behind the scenes of Women Cyber Force to ensure the proper functioning of this website.
She is passionate about new technologies, the design and functioning of websites and an advocate for more accessible security training in Luxembourg.
Sign up for our Newsletter