Claudine Kariger
Senior ICT policy advisor at the Department for Media, Communications and Digital Policy of the Ministry of State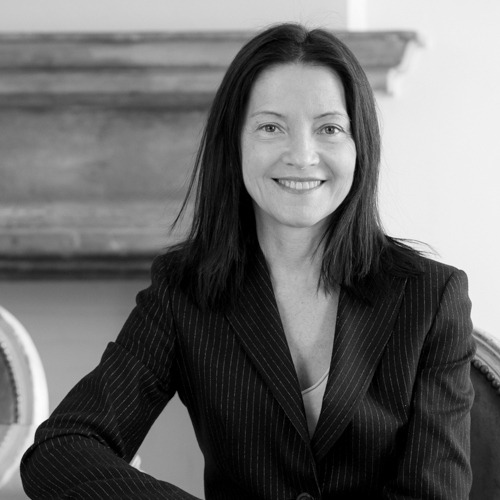 The Department of Media, Communications and Digital Policy, together with Digital Luxembourg have a long tradition of transversal and whole-of-government digital policy. Claudine is in charge of the transversal promotion of digital skills in the framework of the Governments Digital Luxembourg initiative and represents Luxembourg in the European policy action for the development of advanced digital skills for the Digital Single Market.
Claudine also advises the coordination of the Digital Skills and Jobs Coalition Luxembourg, a platform that is ideally designed to promote advanced digital skills training programs addressing skills needs in AI, Blockchain, 5G and Cybersecurity.
Jointly Claudine is the Luxembourg member in OECD's Committee on Digital Economy Policy she helps bringing up Luxembourg ICT data and statistics for political benchmarking studies and ICT public policy in general; and she covers the field of Internet Governance, international relations, new gTLDs and is representing LU in the High Level Group on Internet Governance at the European Commission; and in the Government Advisory Committee, GAC at the International Corporation for Assigned Names and Numbers (ICANN) on issues of public policy.
In the preceding years she worked as a project manager at BGL BNP Paribas (former Banque Générale du Luxembourg).
Claudine detains a Master in Economics from the Pierre Mendès-France (Grenoble II) University and studied Marketing Management at EPHEC in Brussels.
Sign up for our Newsletter